Hello World!
Welcome to my blog where I write stuff around Go and other cool things. If you want to know more about me, visit the About page.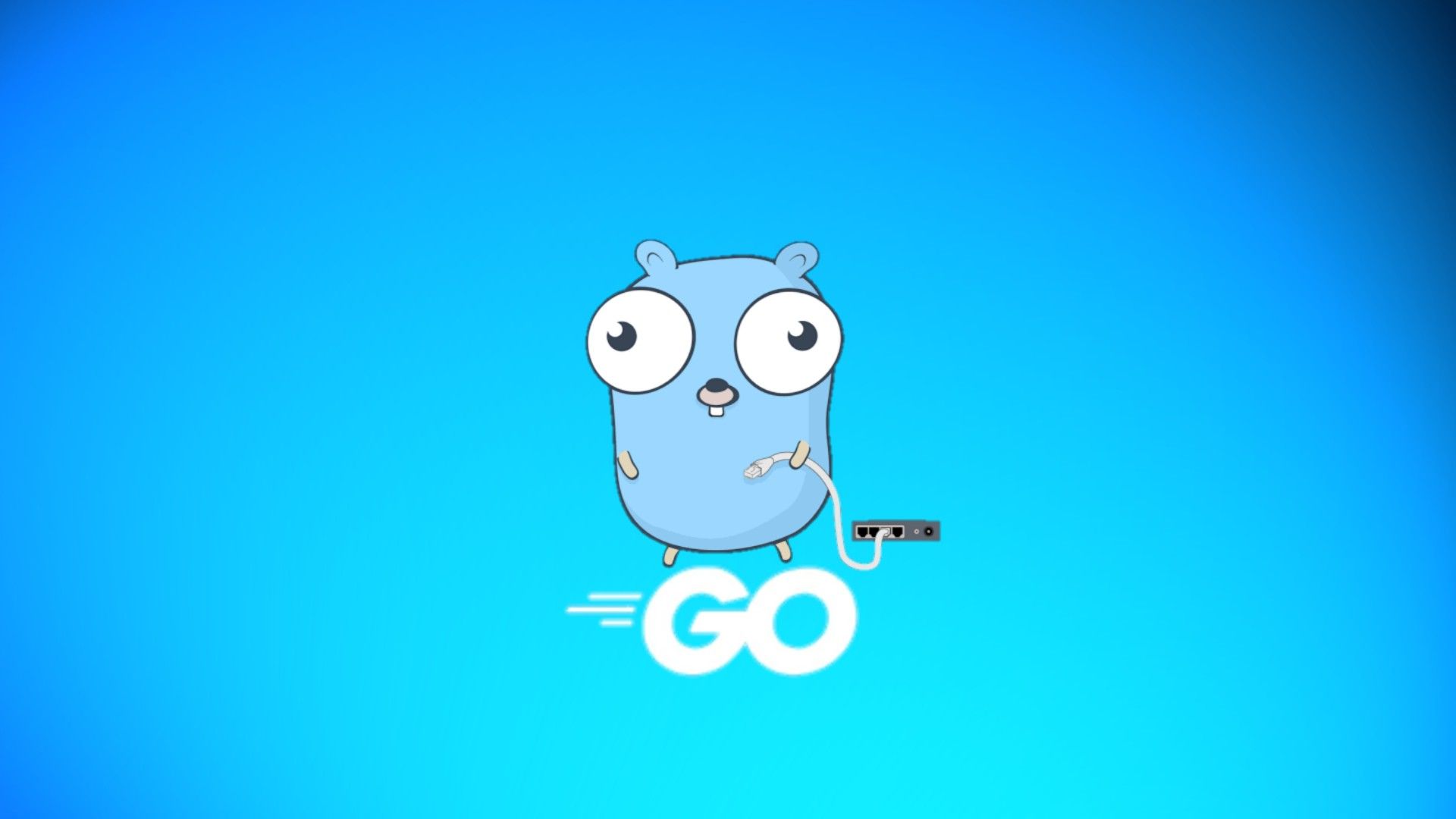 Binary Search is a beginner-friendly algoritham that is easy to implement once you fully understand how it works. This post will try to explain how it works and provide an implementation in golang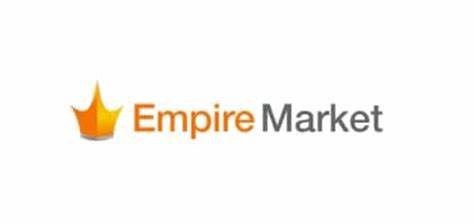 Empire is an Alphabay-style market with BTC, LTC, XMR, MultiSig, and PGP 2FA features. It is currently ranked as the biggest darknet market. Here are some interesting facts about it. The data was obtained by scraping.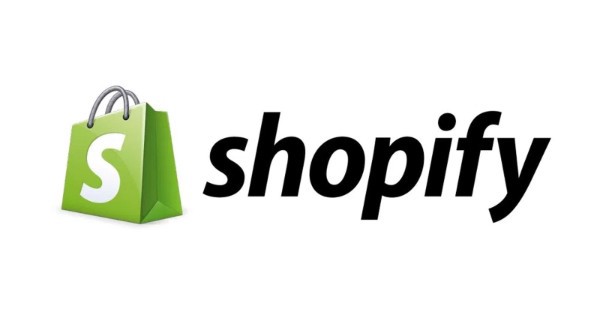 Want to send a Thank You note to customer? Why not record a warn thank you video and show it on checkout. A video is more powerful than generated words. Make your store to stand out from crowd.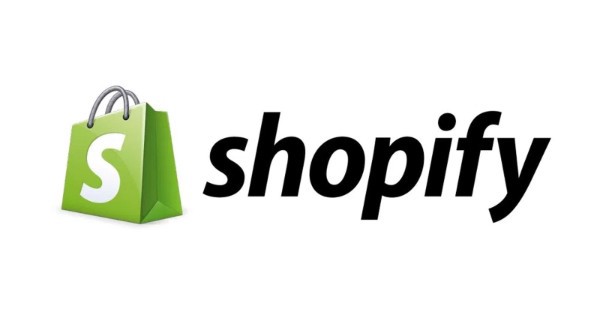 You have a nice Shopify store — full with blog posts, but conversions are not happening? Why? One key metric to look at is the read time of your articles. Views and read time are 2 different key metrics. View is a page view when customer lands on the page. Read time is the time that takes a normal person to read X amount of words. Learn how to track those metrics using Google Analytics.