Hello World!
Welcome to my blog where I write stuff around Go and other cool things. If you want to know more about me, visit the About page.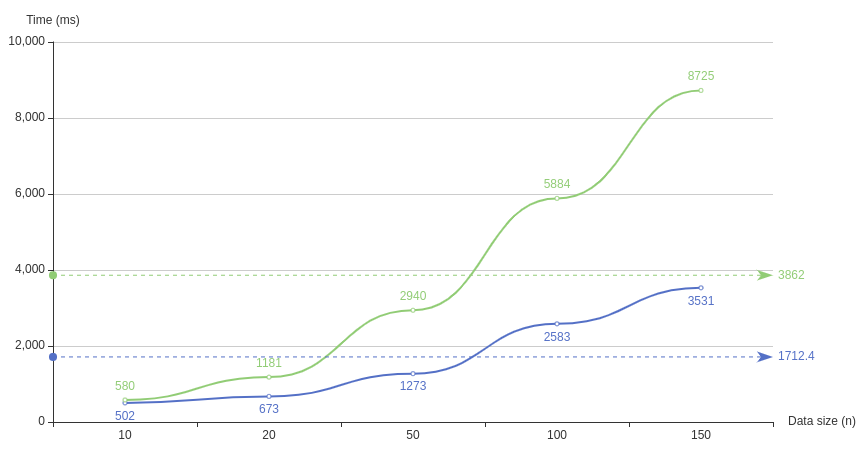 Use Query instead of Scan Dont…Ever…Use…Scan…in DynamoDB. Seriusly, dont! A scan is the most brutal operation that returns all data, even if you use Filter. The logic behind Scan is that scans the whole table AND THEN applies the filter. Not only it's slow, but your consumed capacity will always be high meaning, you will not like what you see on AWS Bill. Well, why is there a Scan operation in SDK if it's slow and costly?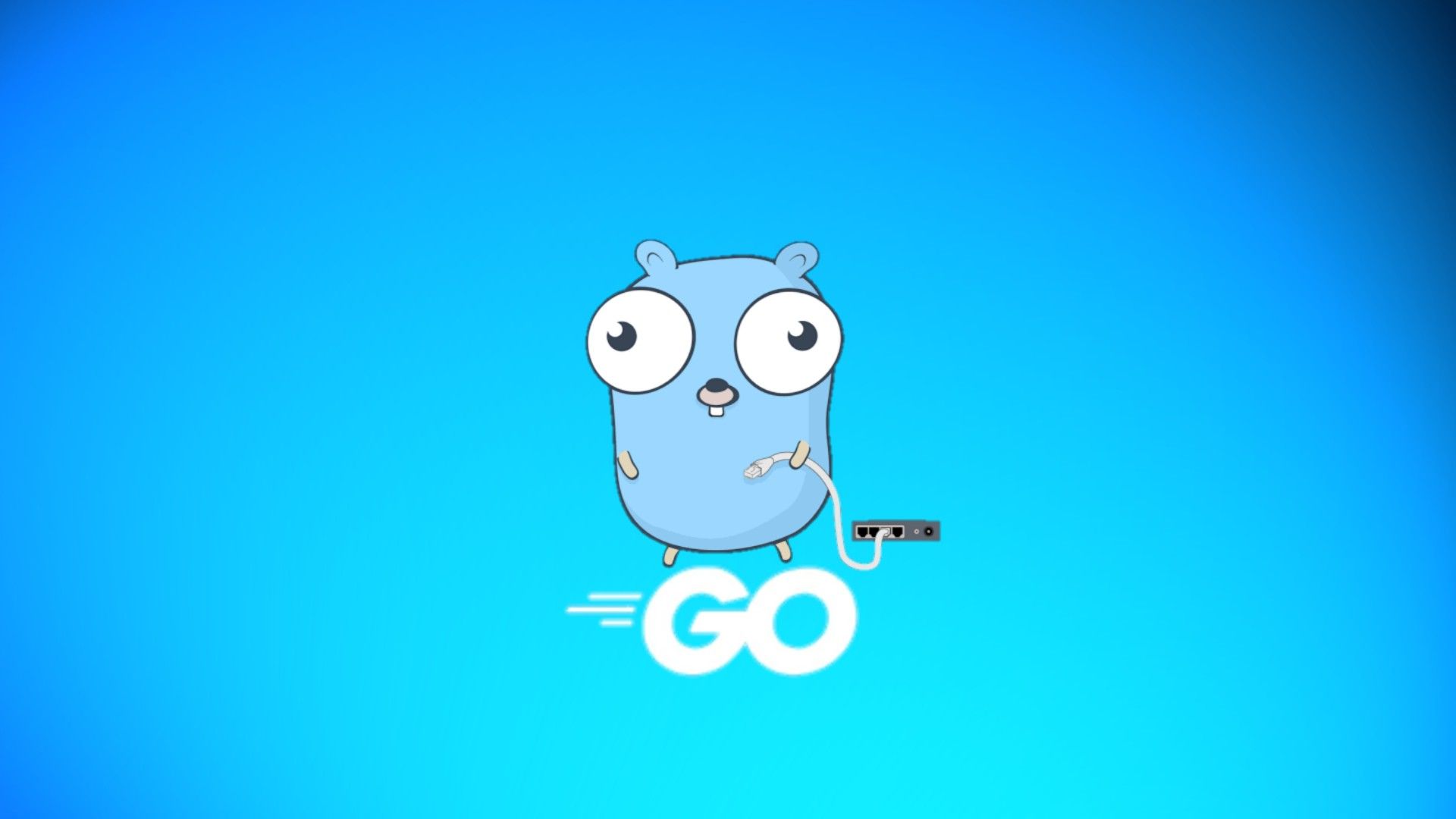 My wife and I are always checking the daily food menu on the kindergarten website to inform our child what she is going to eat today. Let's automate it!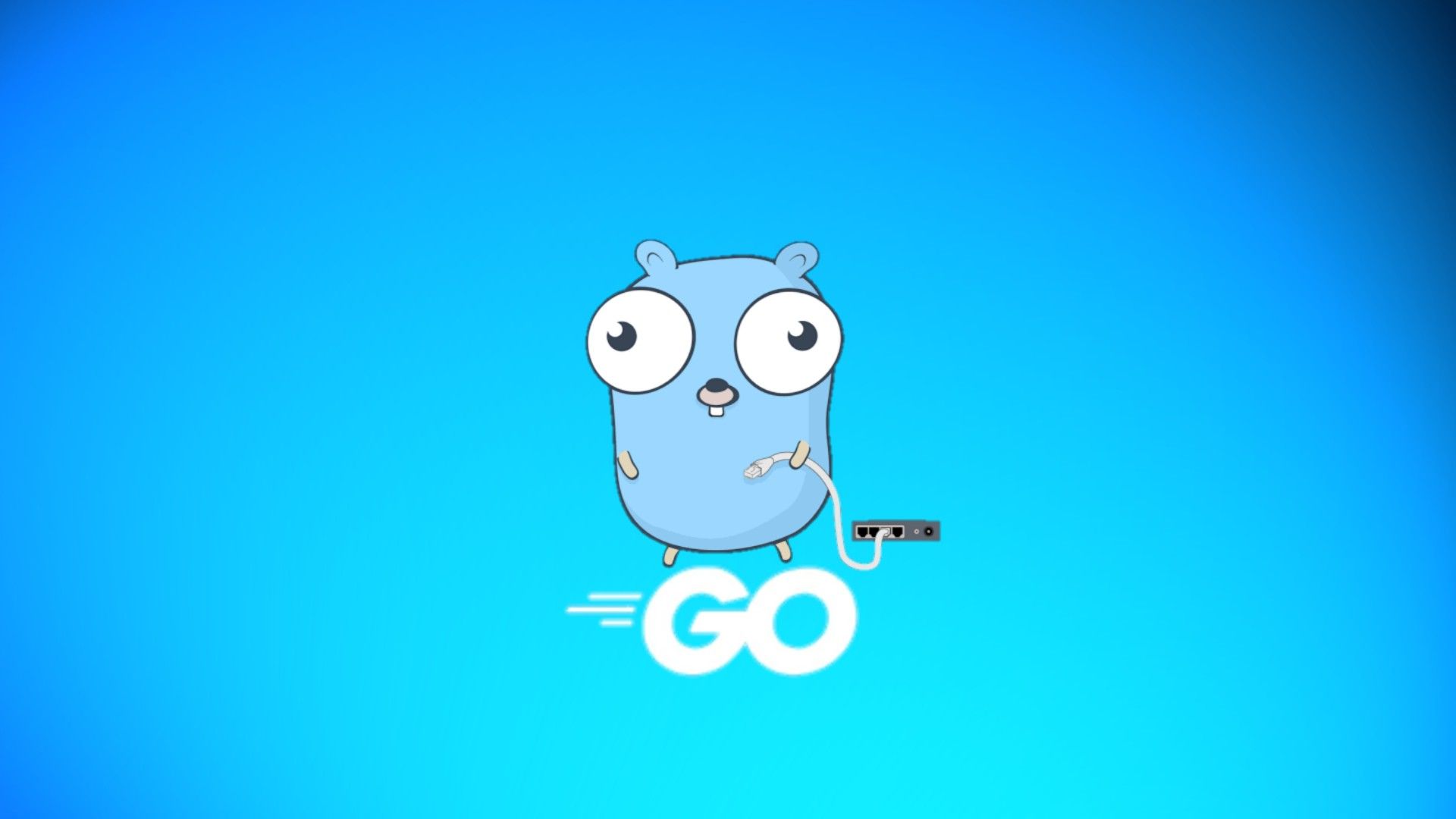 Since Go 1.18, any is an alias for interface{} and is equivalent to interface{} in all ways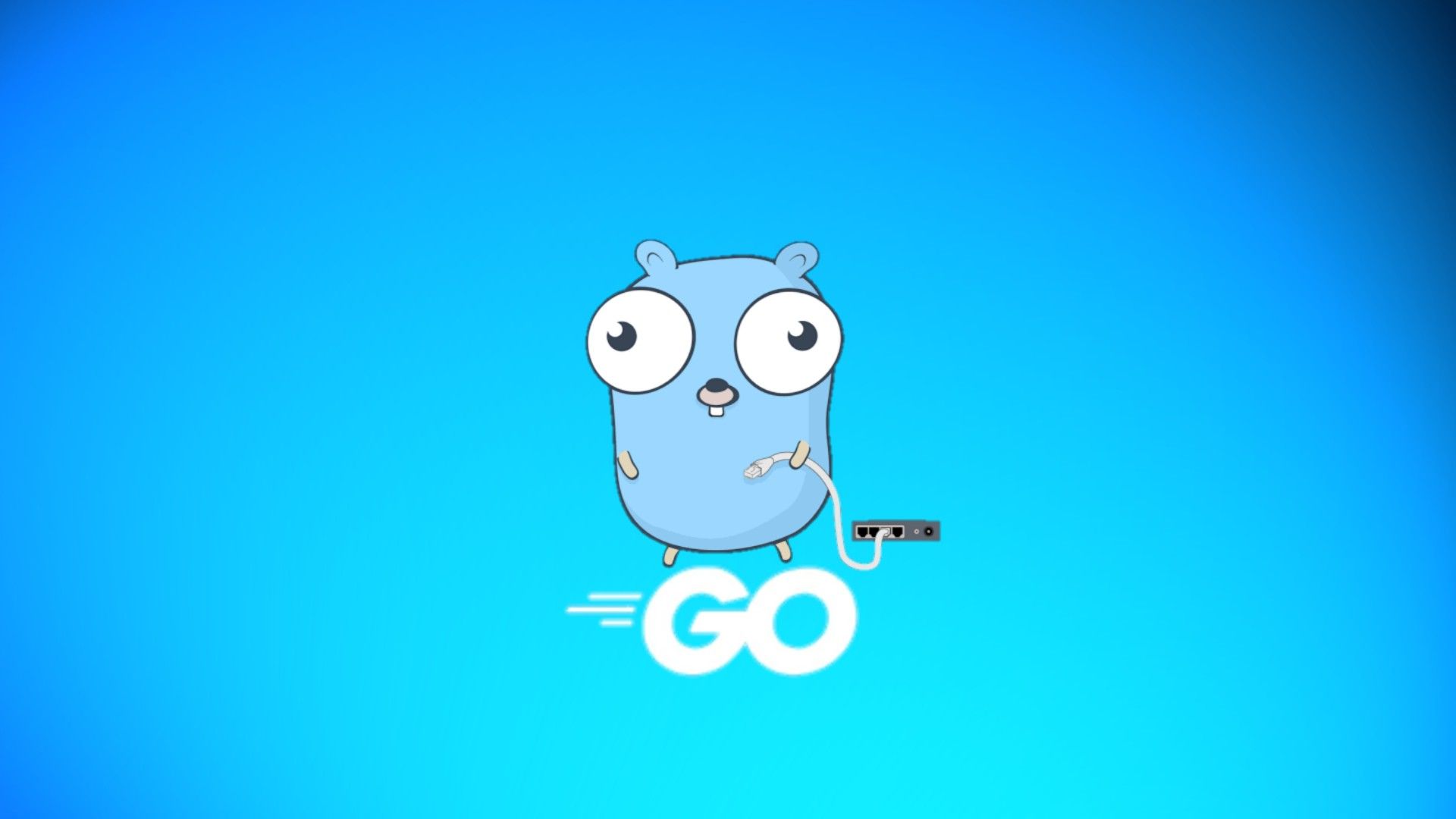 A common mistake pattern using make() in go and how to fix, optimize and make yourself a better go developer :)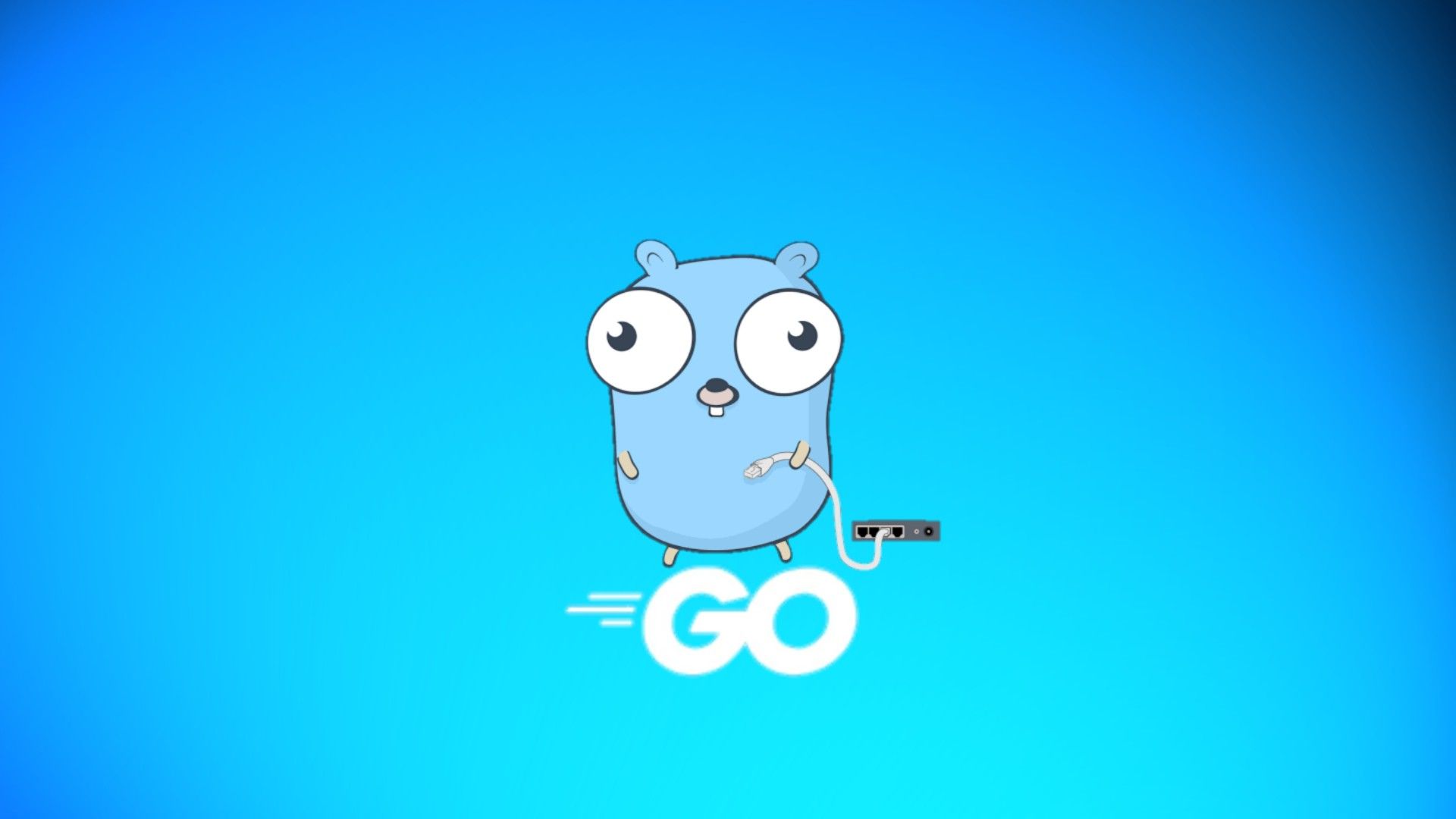 A stack is an abstract data type and it's used everywhere. In this post, let's dive into details and implementation in golang